Domino's Dots is a Community Project
This book was inspired by community and created by neighbors who value connection.
About the Author
Lauren Cook is a strategist and storyteller who has lived in Austin for 25 years. Her professional career spans two decades of advocating for Texas public schools through policy research and storytelling. She is the founder of Connecting Our Stories, a communications firm supporting nonprofits and mission-minded organizations.
Lauren believes our best moments come in connection – with ourselves, with fellow humans, and with the natural world around us. Her favorite connections are often with her steadfast husband, two enthusiastic kids, sweet old dog, and busy backyard chickens.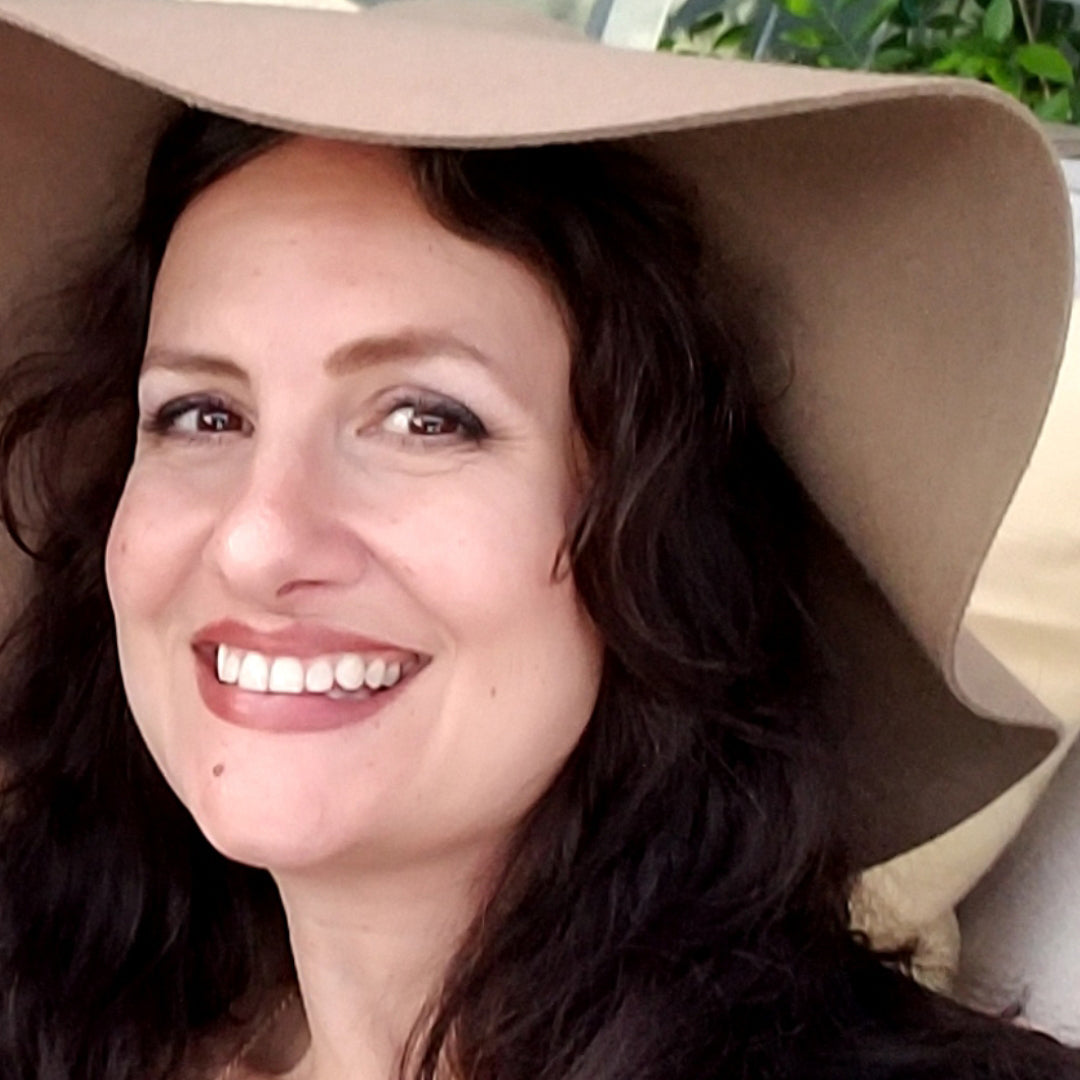 About the Illustrator
Melanie Muenchinger is an artist, painter and writer based in Austin since 1991. She's illustrated a line of art stamps since 2008 and offers hundreds of free crafting tutorials on her blog and Youtube channel. Melanie has written two cardmaking books, but Domino's Dots is the fulfillment of a lifelong dream to illustrate a book for someone else, to which she gives God all the glory. Art is a blessing to share, and illustrating a true story about the neighborhood where she and her husband raised their two sons has been a joy and privilege.
Acknowledgements
Domino's Dots is a true-ish story about a real pig roaming the streets of the Brentwood and Crestview neighborhoods in Austin, Texas, in 2003. The following individuals contributed their stories, expertise, time, and resources to bring the story back to life. A sincere thank you to each individual and organization!
Shayla Fleshman, for writing the original account of Domino the Pig
Susan Burneson, for documenting and sharing the stories and history of the Brentwood and Crestview neighborhoods through Voices of the Violet Crown  
Jean Graham, for creating the beautiful mosaic Welcome Wall, Domino puppet, and so many other artistic expressions that connect our community
Kate Slaten, for providing feedback and support as our seasoned public school librarian
Mary-Kevin Stuart, for sharing invaluable expertise and skills for small business development, outreach strategies, and site design
Scott, Fisher & Lainey Cook, for providing inspiration and encouragement to Mom
Jill & Randy Hendrix, for supporting their daughter's dreams through the decades